Our Top WordPress Plugins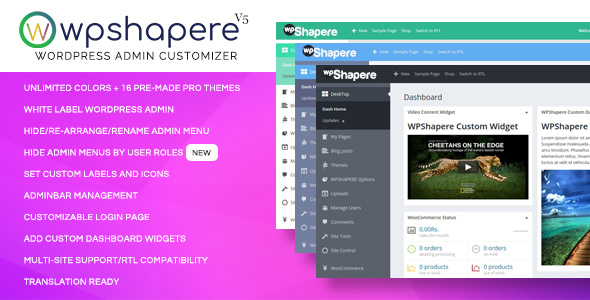 WPShapere WordPress Admin Theme is a powerful tool to customize your WordPress admin and a perfect White Label Solution.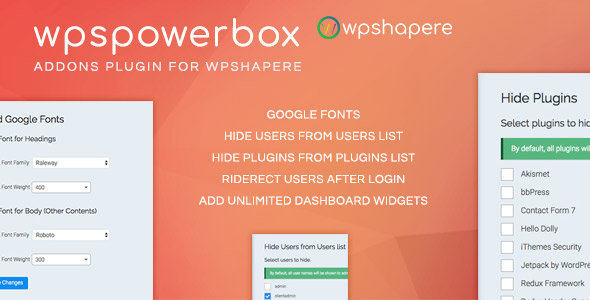 WPSPowerbox is an Addons plugin for WPShapere plugin which extends the power of WPShapere by adding more new features.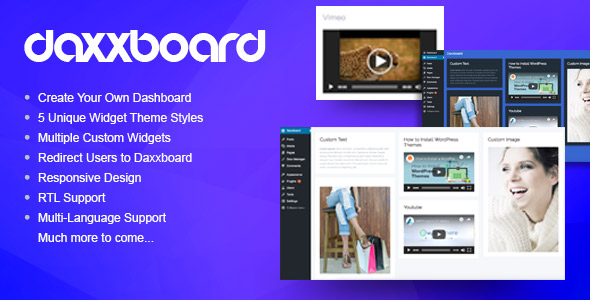 Daxxboard is a WordPress plugin to create a dedicated WordPress custom dashboard page for your customers.